Purchase a newspaper this month. This newspaper will provide the raw material for two pieces of visual art.
The first piece is the collage. For this, you can use as much or as little of the newspaper as you choose, but you cannot introduce outside pencil, ink, or any other source of marks or coloring other than what you can gather from the newspaper.
The second piece is the transformation. For this, feel free to color and draw on a newspaper page as much as you wish. However, you cannot include material taken from other pages, nor can you introduce any other source of paper.
The Results
Brian Raiter
collage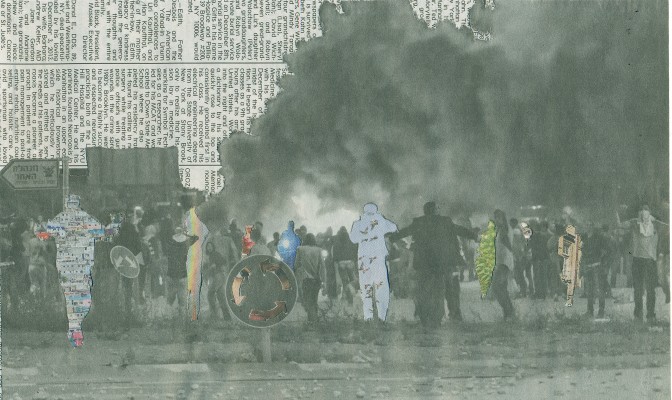 transformation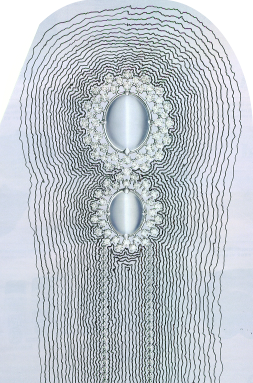 Ryan Finholm
collage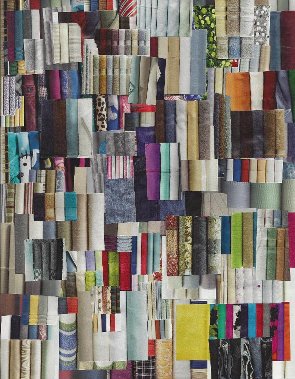 transformation