This month's challenge is: Sketchfight!
Throughout the month of August, we will follow the challenges on songfight.org, but instead of recording songs we'll be drawing sketches.
If you're unfamiliar with songfight, how it works is simple. Periodically a song title is posted to the website. During the next seven days anyone can compose, record, and submit an original song with the given title. All the submissions are then posted to the website, and voted on to determine the winner.
We'll be skipping over the voting part of the process, but otherwise we'll be following their lead. When a new title and deadline is posted, you have that much time to create an illustration with the given title. All entries will be posted to our website immediately following the deadline.
There are no requirements as to size, materials, style, etc. That said, you should take an informal approach to your submission, as appropriate to a "sketch". Think first drafts as opposed to final drafts.
Finally, note that songfight.org also accepts cover-art submissions for reach songfight. You are very much encouraged (but not required) to submit your sketches as cover art.
Sketch Fights
Due August 4th: "She Calls Everybody Baby" [warm-up round]
Due August 20th: "Hatchet" [standard round]
Due August 31st: "No Brakes" ["scribblefight" round]
The Results
Brian Raiter
She Calls Everybody Baby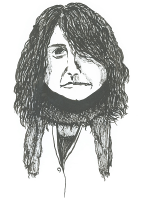 Hatchet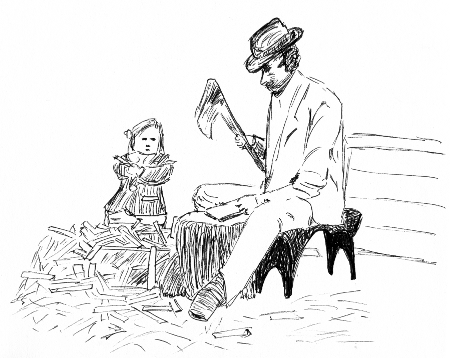 No Brakes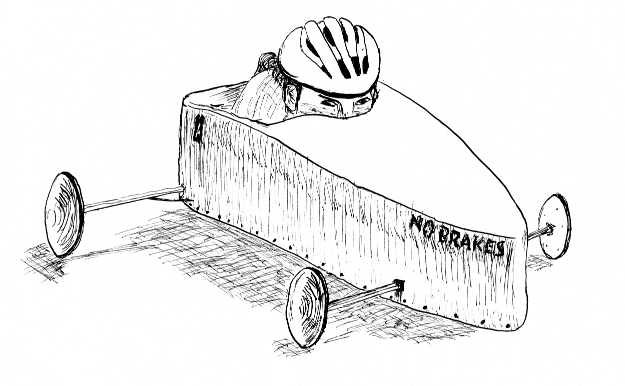 Ryan Finholm
She Calls Everybody Baby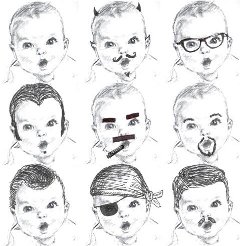 Hatchet
No Brakes