Recreate an existing creation as if it had been done by somebody else.
Unlike last month, this time you're not limited to poetry. How would Jack London's "To Build a Fire" read if it had been written by Philip K. Dick? What if Salvador Dali had been commissioned to paint the Sistine Chapel? Or answer the burning question: How would your nine-year-old niece have carved Akhenaton's statue?
And instead of focusing on dead artists this time, one or both of your creators should be relatively recent — 20th century at the earliest. Bonus points if both artists are still alive today.
The Results
Ryan Finholm
Hirst Koons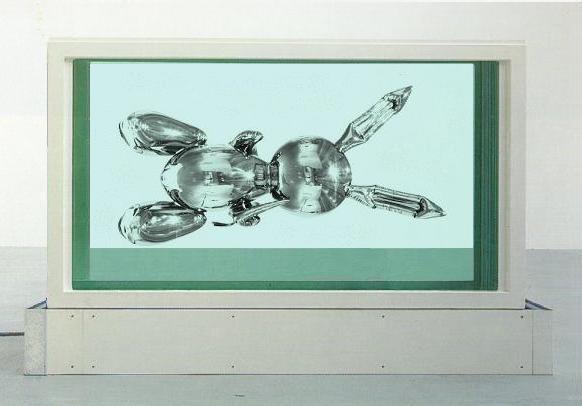 Brian Raiter